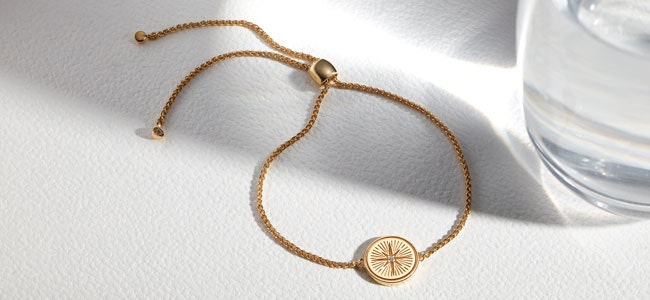 Gold Adjustable Bracelets
Our collection of contemporary gold adjustable bracelets are characterised either by their clasp or sliding fastenings, offering ease of wearability. Our pieces are designed to be effortlessly elegant when layered or worn alone, to suit your individual wishes.
12 Items
Recommended
Price High to Low
Price Low to High
Bestseller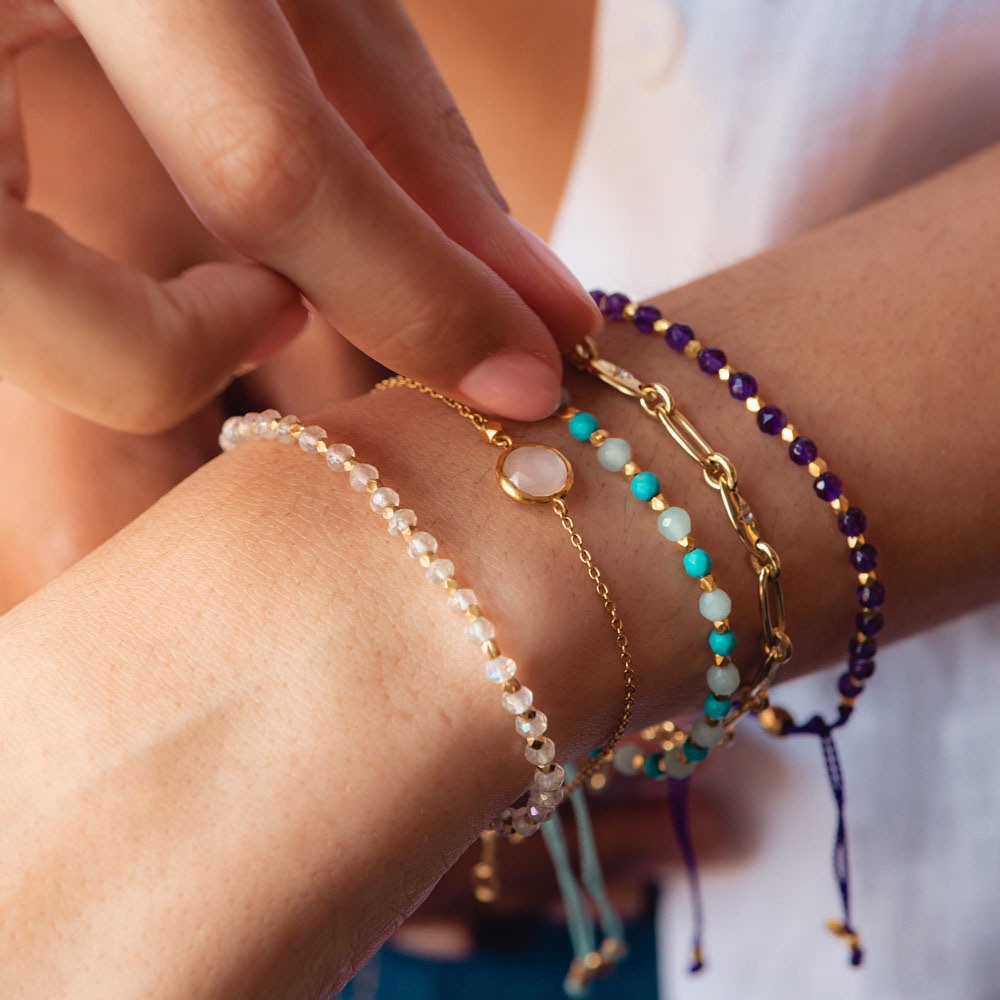 Gold Adjustable Bracelets
Gold bracelets have an ageless appeal, and our gold adjustable bracelets are crafted with a focus on ease of wear paired with a luxurious aesthetic in order to elevate your everyday look. Available in a simple chain or featuring a statement centrepiece, you are sure to find a piece or two to fit your individual style and due to being adjustable to many lengths with a series of open links and secure jump ring closure, our pieces couldn't be more wearable. This collection also features our 'Kula' adjustable bracelets, this sliding fastenings ensuring a perfect fit on every wrist. Crafted by our London design team, these pieces can be worn alone as a statement piece or stacked and styled together for a more maximalist aesthetic, whichever suits your personal semblance. With free delivery and returns across the UK, USA and Europe, there's never been a better time to build upon your gold adjustable bracelet collection with Astley Clarke.