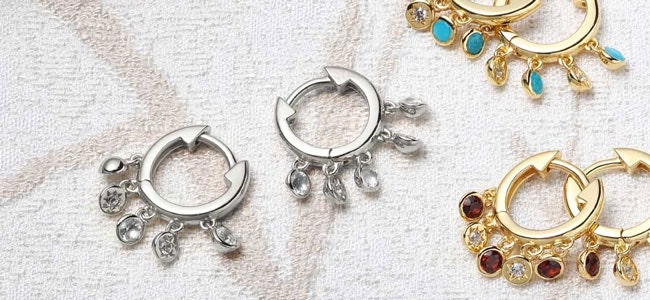 Sterling Silver Dangle Earrings
Complete your look with our Sterling Silver Dangle Earrings. Discover our range and enjoy free global delivery. Shop Now.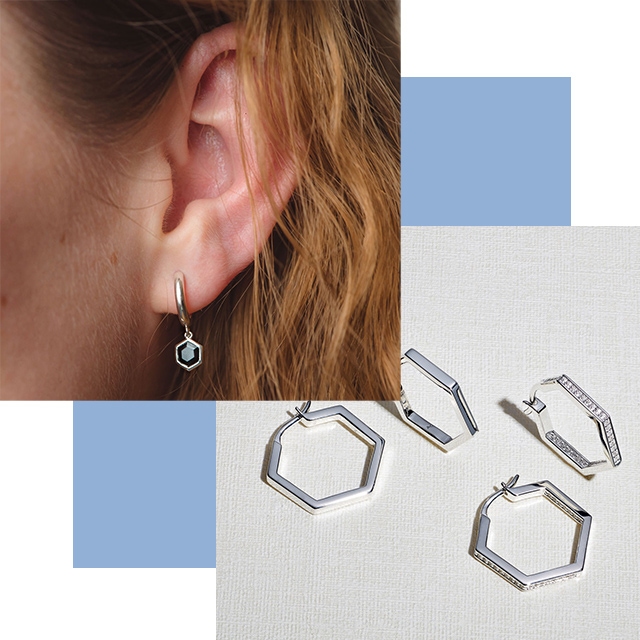 STERLING SILVER DANGLE EARRINGS
Catch the light with our selection of sterling silver dangle earrings, available in a range of styles and designs. Crafted by our London design team, these pieces were created to complement your everyday look, and with that in mind can be worn alone for a statement look or paired and layered together, whichever fits you personal semblance. If sterling silver is not for you, fear not and discover other pieces within the dangle earrings collection that are equally guaranteed to revitalise you personal jewellery collection, such as gold dangle earrings and diamond dangle earrings. With free delivery and returns across the UK, USA and Europe, there's never been a better time to build upon your earrings collection with Astley Clarke.