Debbie Frank is a renowned master astrologer, who has been practising since 1994. She has written columns for the Daily Mail, InStyle, and, Hello. She also sees private clients and is a respected author.
She talks to us about the difference between a private astrological consultation and magazine horoscopes, the power of gemstones, and her friendship with the late Princess Diana.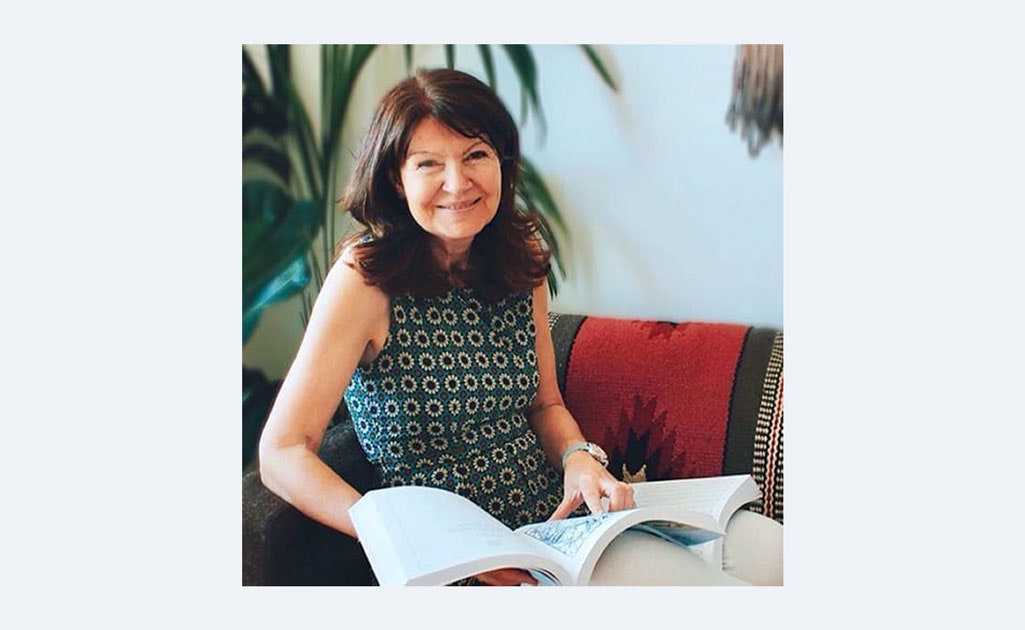 Astley Clarke: How did you become an astrologer?
Debbie Frank: I started training to be an astrologer at 24 and have had the benefit of some wonderful teachers over the years. I never stop learning, although I also teach now! Undertaking some psychotherapeutic training has also been vital to my understanding of how to work with clients on a deeper level. More recently I have done some extensive esoteric and alternative treatment training, so I feel I can offer my clients a lot of valuable spiritual insights, guided visualisations, and remedies for follow through after our consultations.
Astley Clarke: You became close to the late Princess Diana – how did that meeting occur?
Debbie Frank: I was introduced to Princess Diana by a friend who was also close to the Princess. She thought it would be a good idea for us to connect, as she valued my work and felt I could help guide her. Our first meeting took place after a few months of phone calls and unfolded into a firm friendship that lasted until the end of her life.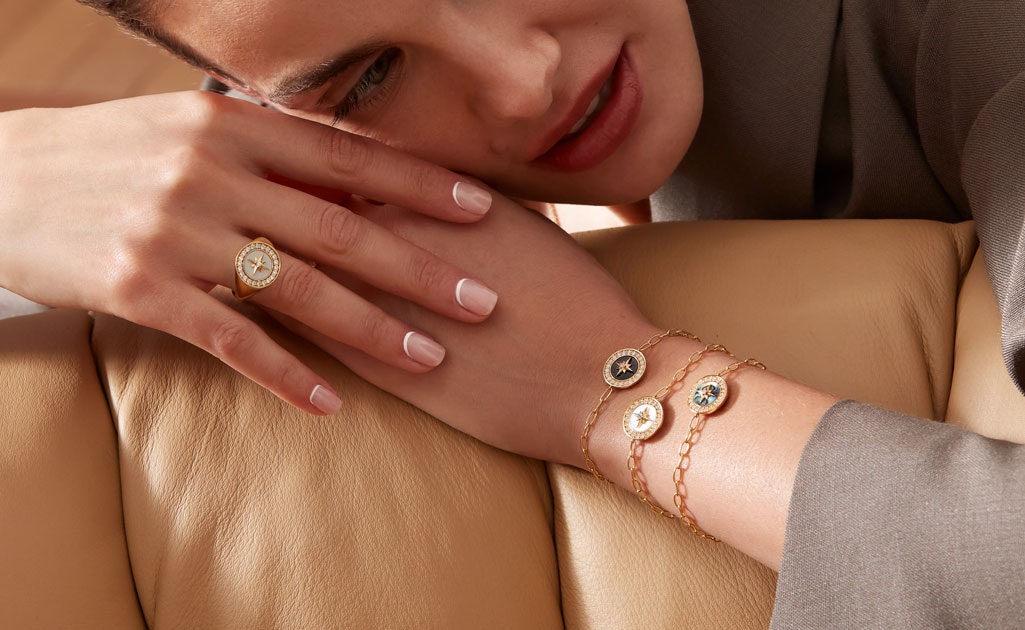 Astley Clarke: Given how many people are born under a particular sign, how accurate can a horoscope column really be? Or is that not really the point?
Debbie Frank: Horoscope columns are very different from the more detailed individual picture you get when you have your own astrological chart set for your personal time, date and place of birth. This reveals a mirror image of your soul destiny, purpose, life patterns, talents, gifts, and challenges. A horoscope column is based on the 12 sun signs and provides a cosmic weather forecast for a particular period of time. These forecasts are more general, yet many people tell me that they ring very true for them.
Astley Clarke: What gemstones have the most power?
Debbie Frank: All gemstones are extremely powerful. Personally, I like rose quartz for love and celestine (meaning celestial) for its mystical properties.
Astley Clarke: Which is your favourite AC piece and why?
Debbie Frank: I am drawn to Astley Clarke jewellery because of its creative connection to the cosmos, which I find both beautiful and fascinating. The Polaris range is stunning and meaningful, and I particularly love the Polaris mother-of-pearl necklace for the incised star motif, which I can wear close to my heart.