Shop red garnet gemstone jewellery, this singular shade of deep red instantly elevates a look. We have designed a beguiling selection of exquisite garnet jewellery, to show it at its best.
Learn more about the stone in our GEMSTONE GUIDE.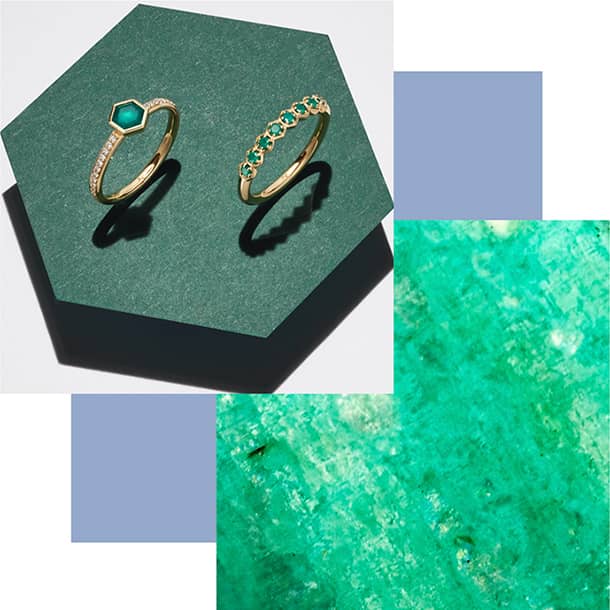 Garnet Jewellery
Set your hearts on the garnet, a gem thought to be the stone of love and passion, awakening creativity, positive energy, and self-confidence. With this in mind, it's no wonder this stone is used to signify a 20th wedding anniversary. Derived from the Latin word granatium meaning 'pomegranate' garnet jewellery often has its associations with tradition, but at Astley Clarke, this particular gemstone has been updated for a contemporary vision, boasting an exquisite rose cut and faceting to lend beauty from all angles. Set on refined yellow gold vermeil, the garnet brings life and opulence to a variety of stacking rings, stud earrings and necklaces for delicate bursts of opulence. January babies will also benefit with this being the garnet birthstone month. Surprise them with a piece from the Astley Clarke Garnet Jewellery collection and you will receive free global delivery and returns, as well as gift-wrapping and free personalisation.