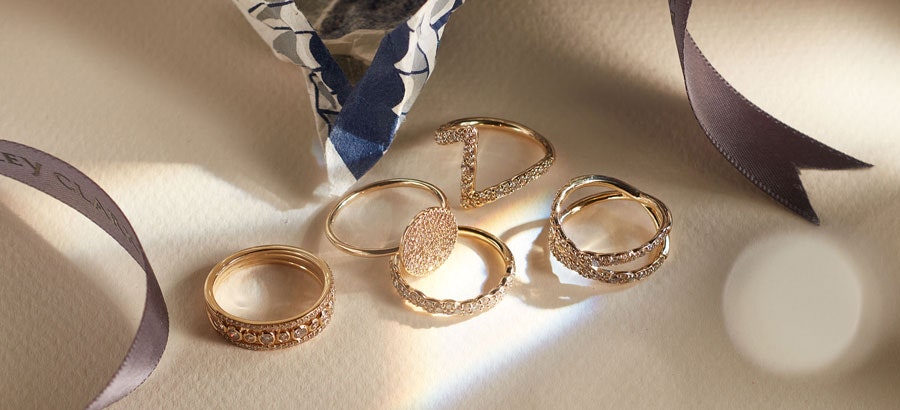 Our collections are filled with wonderful jewellery gifts for mum. In this curated selection, discover pieces ranging from our 18 carat gold vermeil jewellery, filled with colour, to our locket necklaces which can be engraved for a perfect, personal jewellery gift. Each piece is sure to be loved by mum.
10 Items
Recommended
Price High to Low
Price Low to High
Bestseller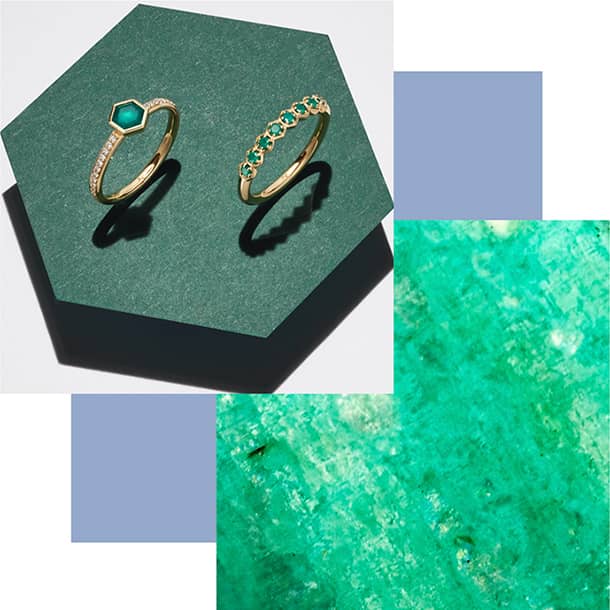 Jewellery Gifts for Mum
Finding a gift that mum will love can be hard, so we've curated a selection of pieces to somewhat ease the task. Whether she prefers gold, rose-gold, silver, gemstones or diamonds, we've got you covered. Discover pieces ranging from 18 carat gold colourful enamel coated hoop earrings, rings and necklaces to lockets. We also offer a complimentary personalisation service, just send in a picture and the chosen engraving and your mum will receive a perfect, personal gift which she is sure to love. With free delivery and returns across the UK, USA and Europe, there's never been a better time to find jewellery gifts for mum with Astley Clarke.