The Wedding Edit: Jewellery Guide
SOMETHING NEW
From pretty pearls to customised lockets, we're here to make sure everyone has the perfect jewels for the big day and beyond.
---
PEARLY QUEENS
Our precious pearl designs make faces light up in more ways than one, as their iridescent surfaces of these calming gemstones cast a gentle luminosity all around.
Considered a miracle of the sea, the pearl is the oldest gemstone in the world. Natural seawater pearls are formed within the lining of oysters and can take seven to eight years to reach their full-size. Found in less than 1 in 10,000 wild oysters, this spherical gemstone is highly-regarded for its beauty and uniqueness and has been worn and celebrated for centuries as one of nature's most ethereal creations.
Ancient Greeks associated the pearl with love and marriage, and unrivaled beauty so if you want a symbolic gemstone for your wedding day then look no further than pearls. We have these lustrous stones in styles to please everyone.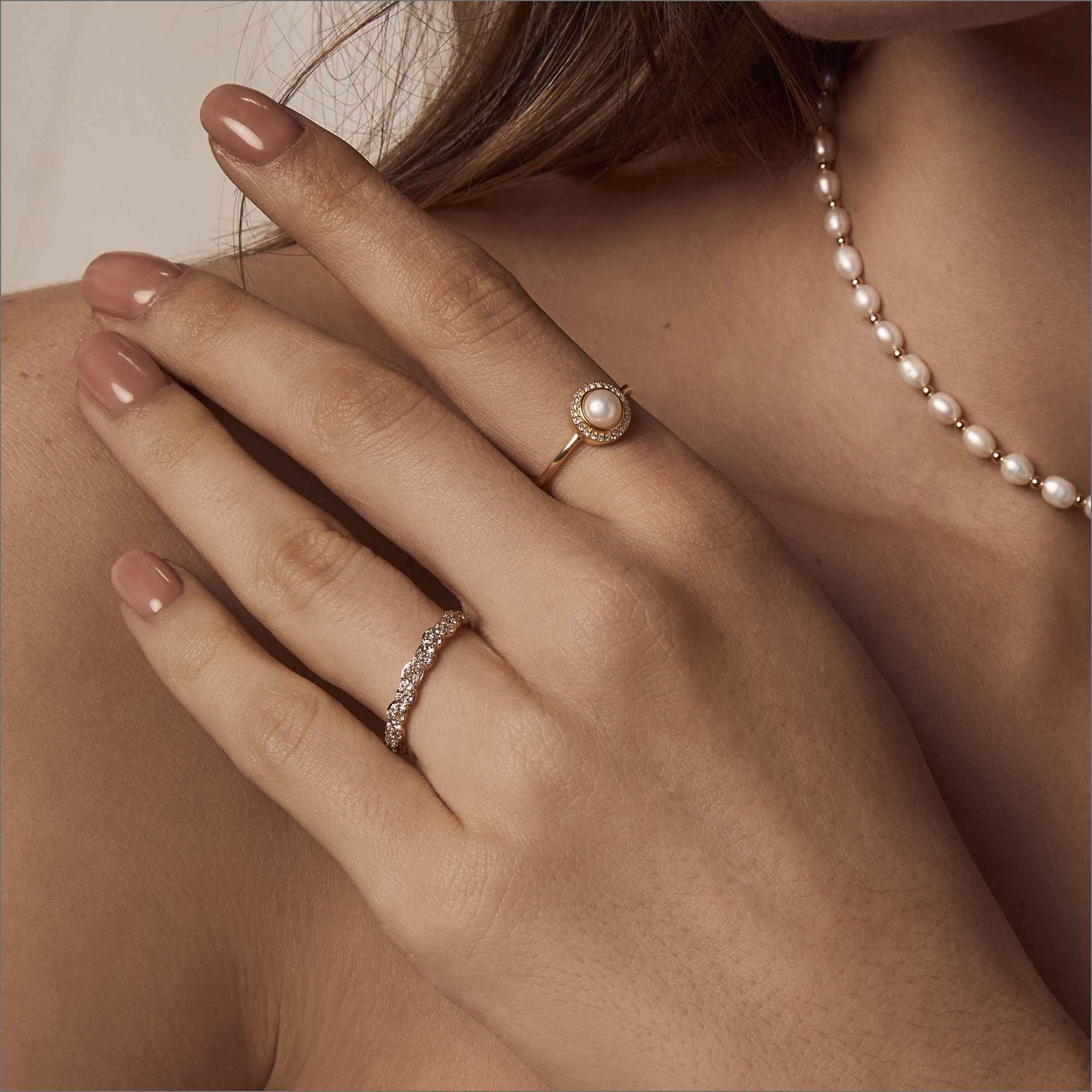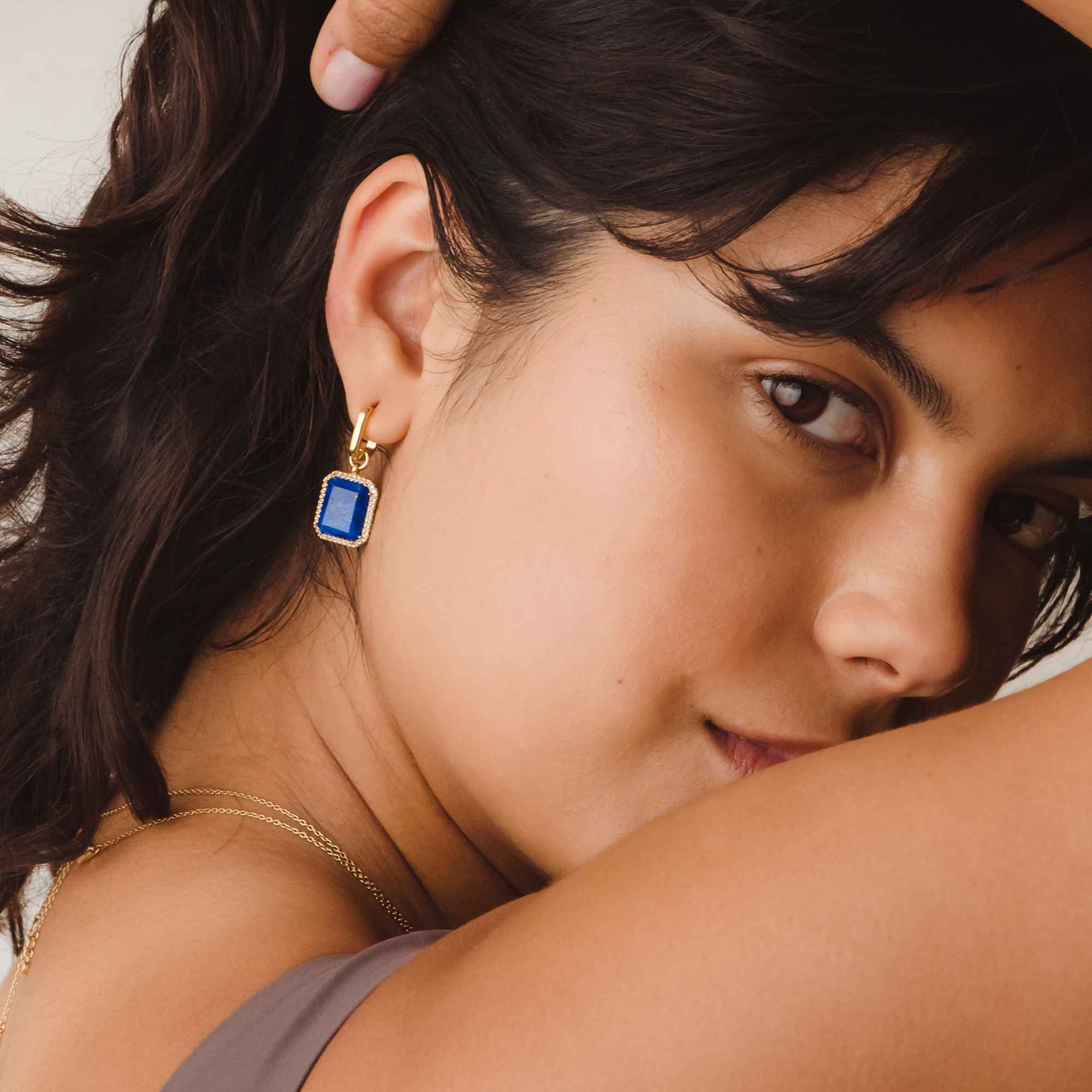 SOMETHING BLUE
Something old, something new, something borrowed, something blue. This Old English rhyme is said to bring luck to your wedding day. Shop our range of blue gemstones to bright blue enamel for the finishing touch on your special day.
The colour blue symbolises love and faithfulness and so is belived to bring the wedding ceremony to a place of sacredness and mutual respect. The colour blue has also been associated with positions of power and authority through it's suggestion of wisdom and importance.
Our favourite? Lapis Lazuli is a rich blue gemstone with specks of gold throughout. Called the 'stone of rulers' in ancient kingdoms, lapis lazuli was forbidden to commoners, and worn only by royalty. It is the stone of bravery, power and creativity; the perfect companion for a wedding.
Overall, blue has always been a symbol of deep connection, and trust; aspects which are very much needed within a marriage!
A DAY TO REMEMBER
We've spent 10 years perfecting our locket designs – refining every detail from the shape to the ease of customisation. This is all so you can personalise your piece in minutes, for which the possibilities are endless. We know how many words a picture is worth, with a photo locket it's worth even more. It says, "I love you", "I miss you", I remember you" – it's unique to the person who wears its. It's why we love them here at AC.
FOR NOW. FOR ALWAYS
Mark the first day of your forever with a special piece of diamond jewellery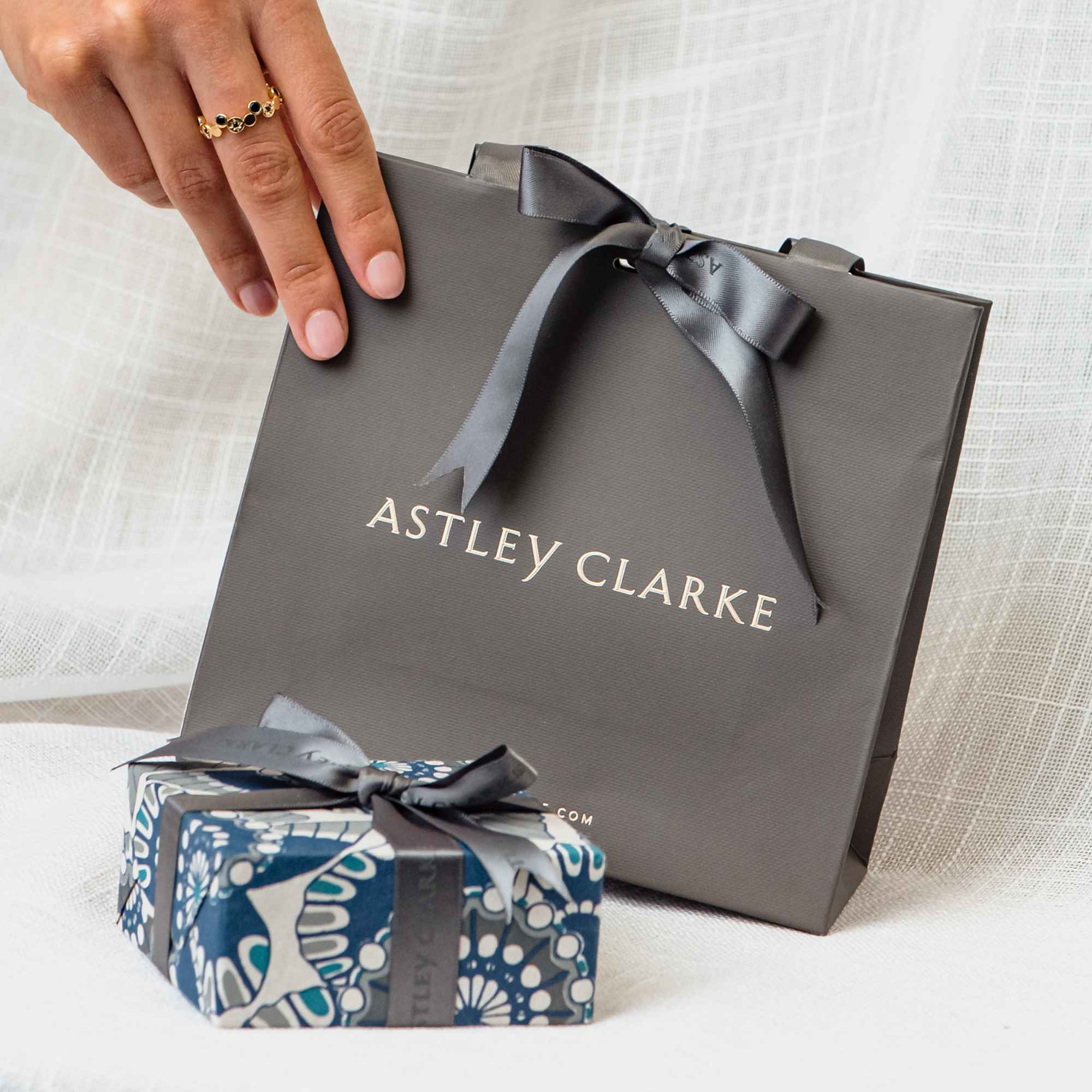 SAY THANK YOU THE AC WAY
From dainty studs and candy-coloured pendants to pieces you can customise with memories from the day, show your gratitude to your bridesmaids with a beautifully wrapped box of AC delights.
---
PUT A RING ON IT
Whether it's a diamond design that begs the answer to a four-word question or something bold to add a colour pop to a wedding-guest outfit, there's always an AC ring you should put on.
---
FINISHING TOUCHES
We know it's what's inside that counts, but we think the outside should be just as beautiful too, which is why our gifts are wrapped in the finest quality Japanese hand-printed paper.