Our beautiful Gemstone Stud Earrings come in a range of colours and designs. Browse our selection and enjoy free global delivery. Shop Now.
12 Items
Recommended
Price High to Low
Price Low to High
Bestseller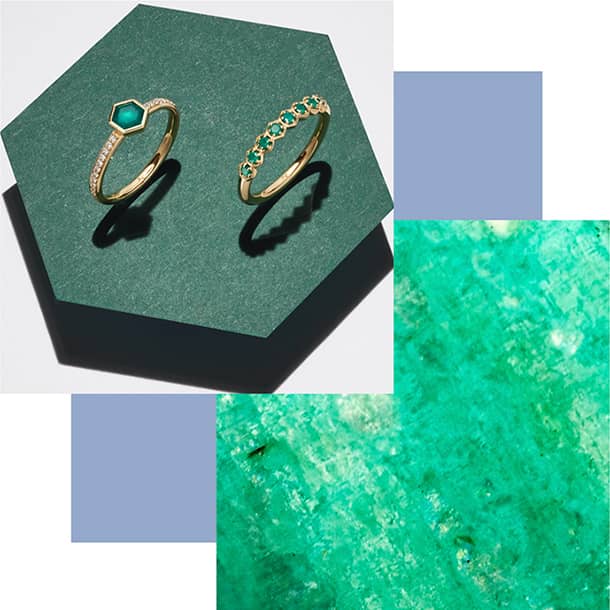 Gemstone Stud Earrings
Our vast collection of gemstone stud earrings, crafted at our London studio with the aim to create wearable everyday studs inset with precious stones for an opulent aesthetic, come in a range of colours and designs in order to fit your own personal style. Whether worn alone as statement pieces or layered together for a more maximalist aesthetic, our blend of modern and classic styles guarantees that these pieces will revitalise your own jewellery collection. Whatever you're searching for, we've got you covered, with this collection comprising of varied designs including small stud earrings, rose gold stud earrings, sterling silver stud earrings, gold stud earrings, diamond stud earings and black stud earrings. With free delivery and returns across the UK, USA and Europe, there's never been a better time to build upon your stud earrings collection with Astley Clarke.