Saudi-Arabian born Marwa Alkhalaf's relationship with food began as a child but it was meeting her Iranian husband, and falling in love with both him and his food, that really kickstarted her culinary career. On moving back to London in 2016 she enrolled in Le Cordon Bleu and in 2019 founded Nutshell with her husband – a modern Iranian restaurant on London's St Martin's Lane designed to showcase the cuisine of his native country.
As Ramadan comes to an end she talks about traditional
celebrations, food and fasting, and gives us her recipe for home-made Kunafa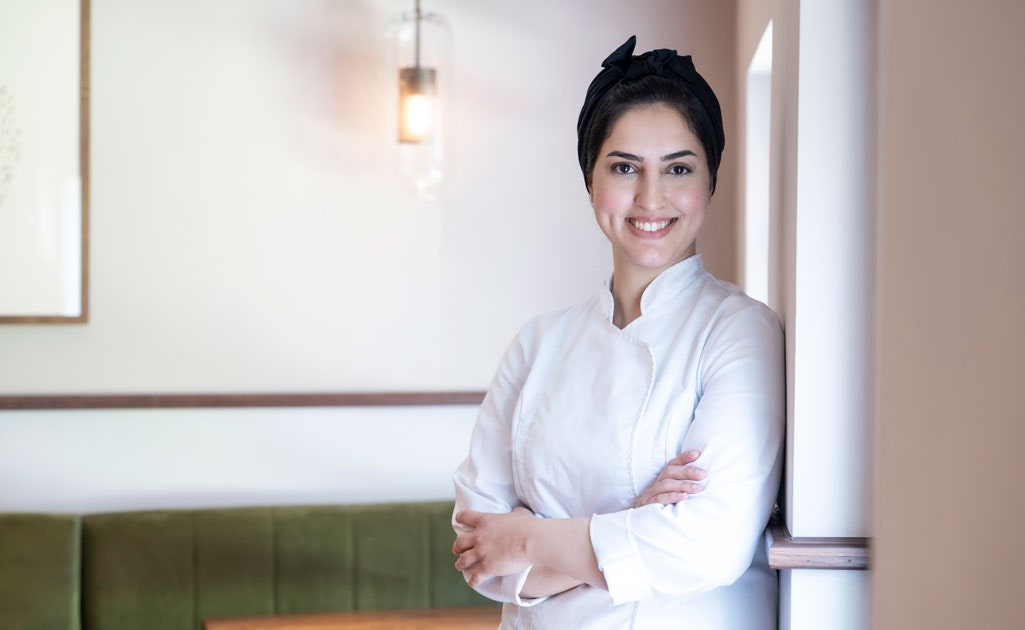 Astley Clarke: What does Ramadan mean to you and what are your fondest memories of this time?
Marwa Alkhalaf: Ramadan to me is a month of festivities and reconnecting with family and friends. Growing up in Saudi Arabia, my fondest memory is probably when my parents would cook 15kg of Harees, a traditional barley and lamb dish, and the whole family would gather around plating and garnishing it to send to our neighbours and relatives. My other fondest memory is probably the Gergaan, celebrated on the fifteenth day of Ramadan, where kids would dress up in traditional outfits and go around the neighbourhood collecting sweets and coins. It was a gathering for young friends and cousins and a shared activity that brought us closer together.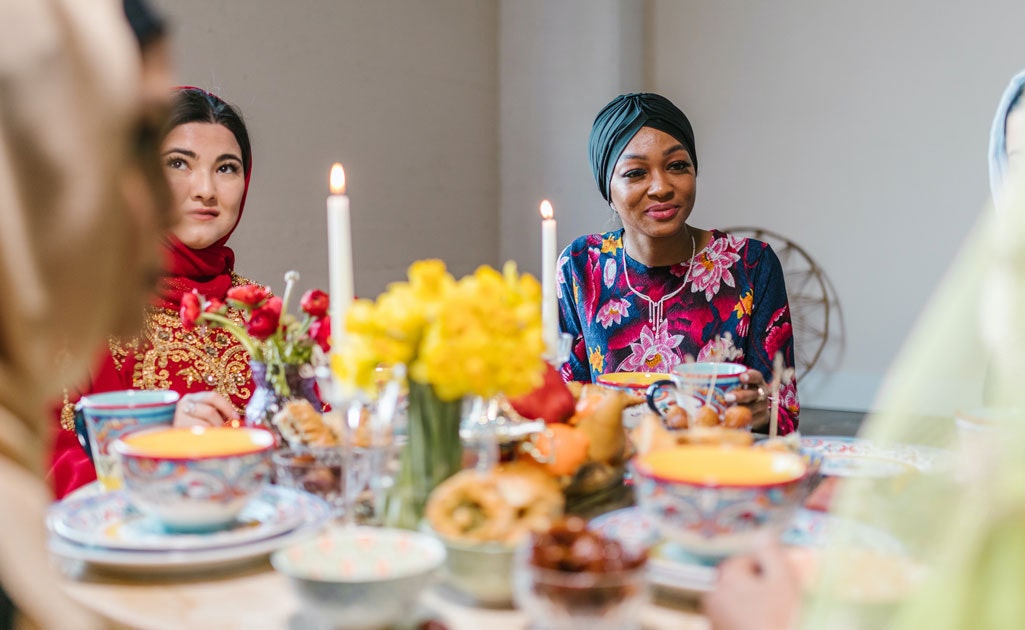 Astley Clarke: Has your relationship with food during Ramadan changed over time?
Marwa Alkhalaf: When I was younger, I would say Ramadan meant filling up on all the special desserts made only during the holy month. Now, however, it's a month where I try to cleanse my system of toxins and focus on healthy eating habits. Scientists now talk about the benefits of intermittent fastening and Ramadan to me is the perfect opportunity to press restart of your body. The absence of food also means that you are no longer occupied with the thought of planning your meals and you have all the free time to focus on other virtues and activities. It reminds us of those less fortunate and their hunger.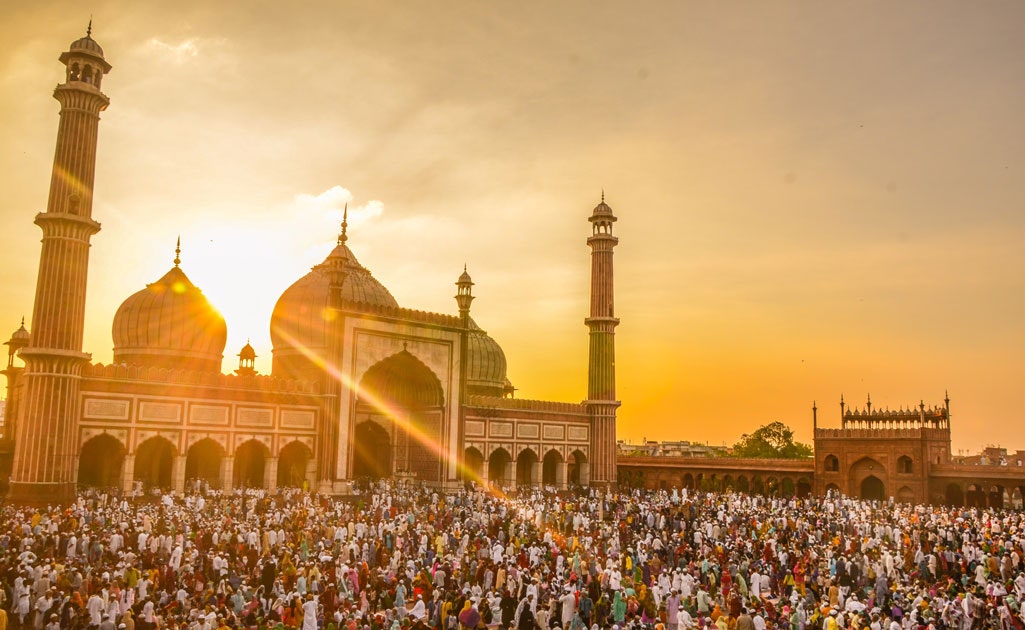 Astley Clarke: The concept of introspection, giving back and generally observing a better self are the cornerstones of Ramadan. How does this manifest for you?
Marwa Alkhalaf: In Islamic thoughts, good deeds are thought to be afforded higher reward during the holy month. Hence, it's an encouragement to give to those less fortunate whether it's a donation, sharing food with a homeless person, or just helping an old person cross the street. However, for me Ramadan is the perfect time to connect to your relatives and cousins; a virtue of Islam that I am personally fond of especially as everyone is going through the same thing during Ramadan.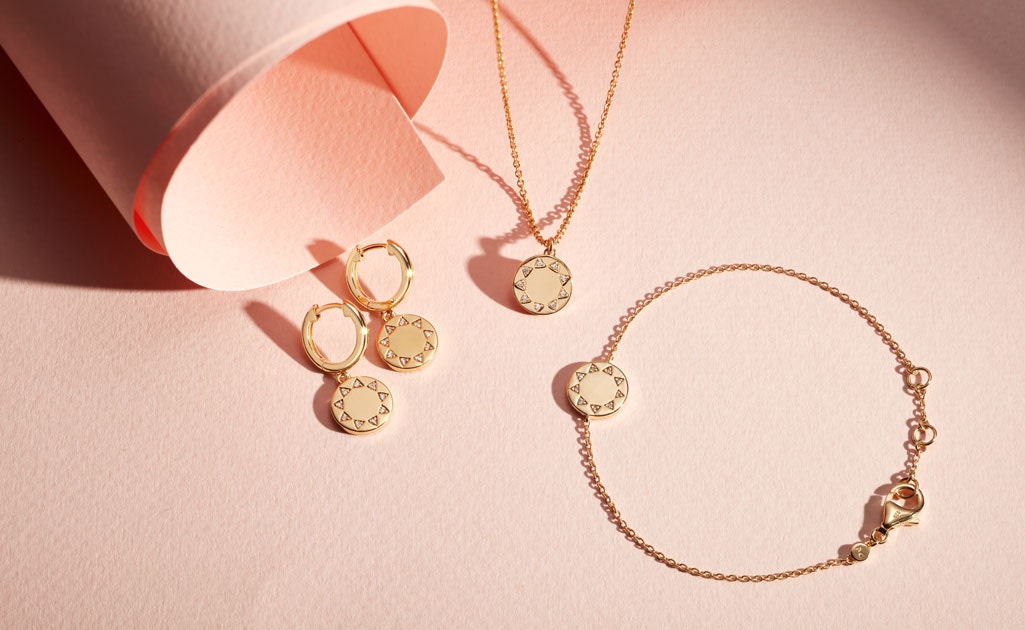 Astley Clarke: What are your three favourite dishes to cook over Ramadan and why?
Marwa Alkhalaf: Lokaimat – a fried dough in bite-size pieces, which is crispy on the outside and soft on the inside and soaked in sugar syrup. Personally, I prefer to have it with date syrup. Sambusak, which are crispy triangles made with thin dough, fried and stuffed with any savoury filling you like. My favourite is cream cheese and spiced potato. Kunafa – a cheese or cream pie made with kataifi dough and finished with orange blossom syrup.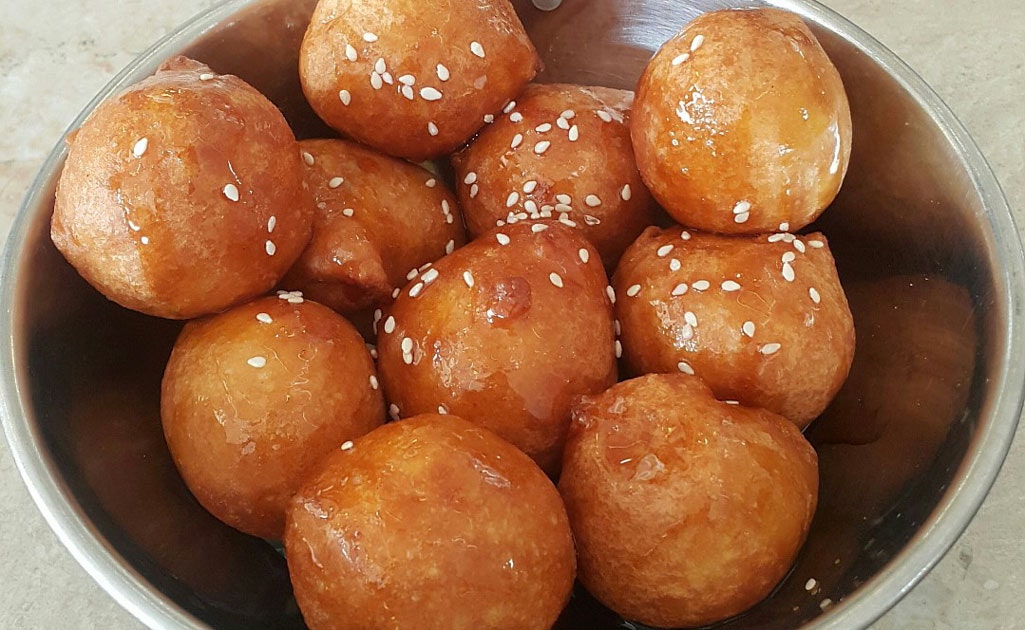 Astley Clarke: Tell us the recipe for one of the above dishes for our readers to try at home
Marwa Alkhalaf: Home-made Kunafa with rose cream cheese filling and orange blossom syrup
---
Ingredients:
400g Kataifi dough (you can buy it online here)
100g melted butter
2 cups milk
2 tbsp cornflour
2 tbsp sugar
100g shredded mozzarella
100ml simple syrup cold mixed with 1 tsp of orange blossom
1 tsp rose water
Method:
Preheat your oven to 180 degrees
Defrost the kataifi and cut it into three-inch long threads. Add cold but melted butter to your dough and rub it through until it's all covered with butter.
Split your dough in half. Use one half to cover the bottom of a 9x13cm non-stick baking tray. Press it down to flatten it. Bake it for 10 minutes or until golden.
Mix your milk, cornflour and sugar in a pot and then cook it until it thickens into a creamy consistency. Add your cheese while it's still hot. Then take it off the heat and add your rose water.
Pour your creamy filling on top of your Kataifi base and then cover it with the other half of dough.
Bake it for another 10-15 minutes until the top is golden. While your Kunafa is still hot, pour your cold syrup on top and garnish it with your choice of nuts or dried roses.
Serve it while hot to impress your guests with how high your stringy cheese filling can go.
---