At Astley Clarke, we're all about crafting jewellery that feels special yet made for everyday wear. Your jewellery box deserves a fine edit with real longevity;
diamond
pieces that accompany you through all aspects of life.
The jewel to depend on? Diamonds.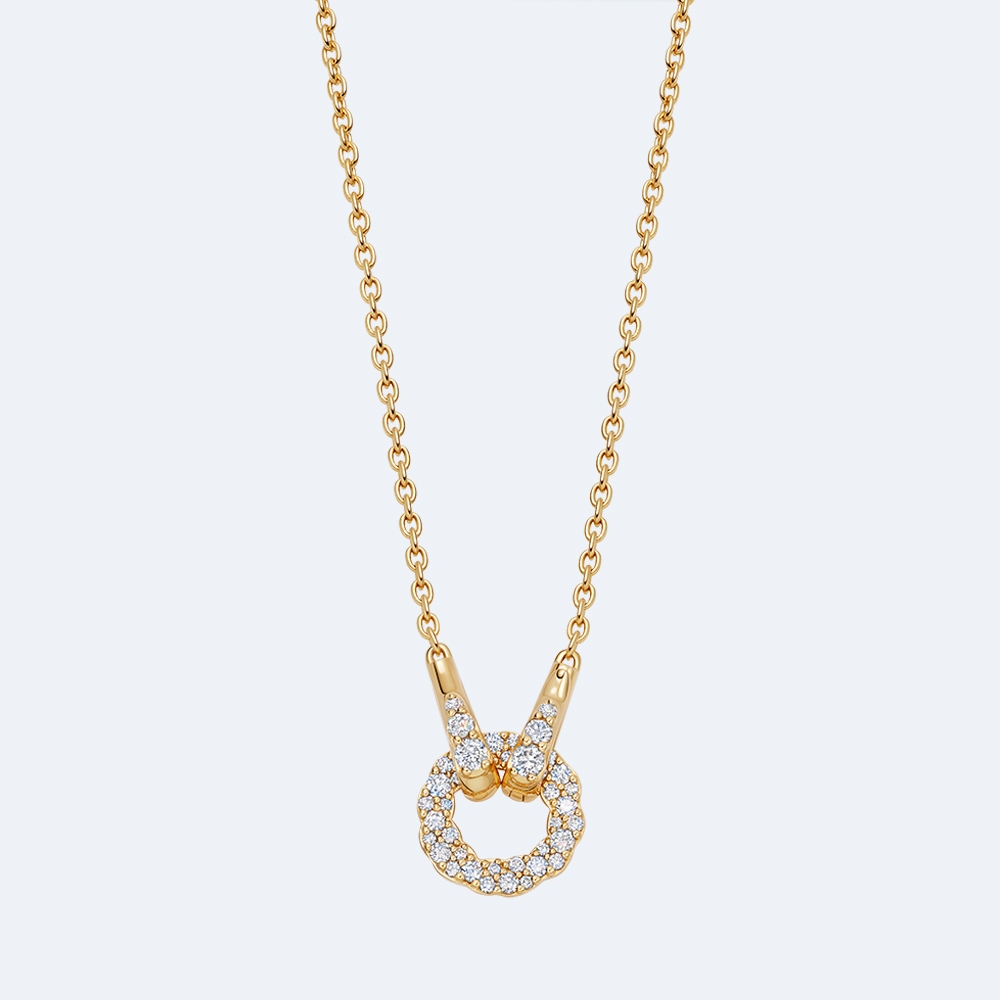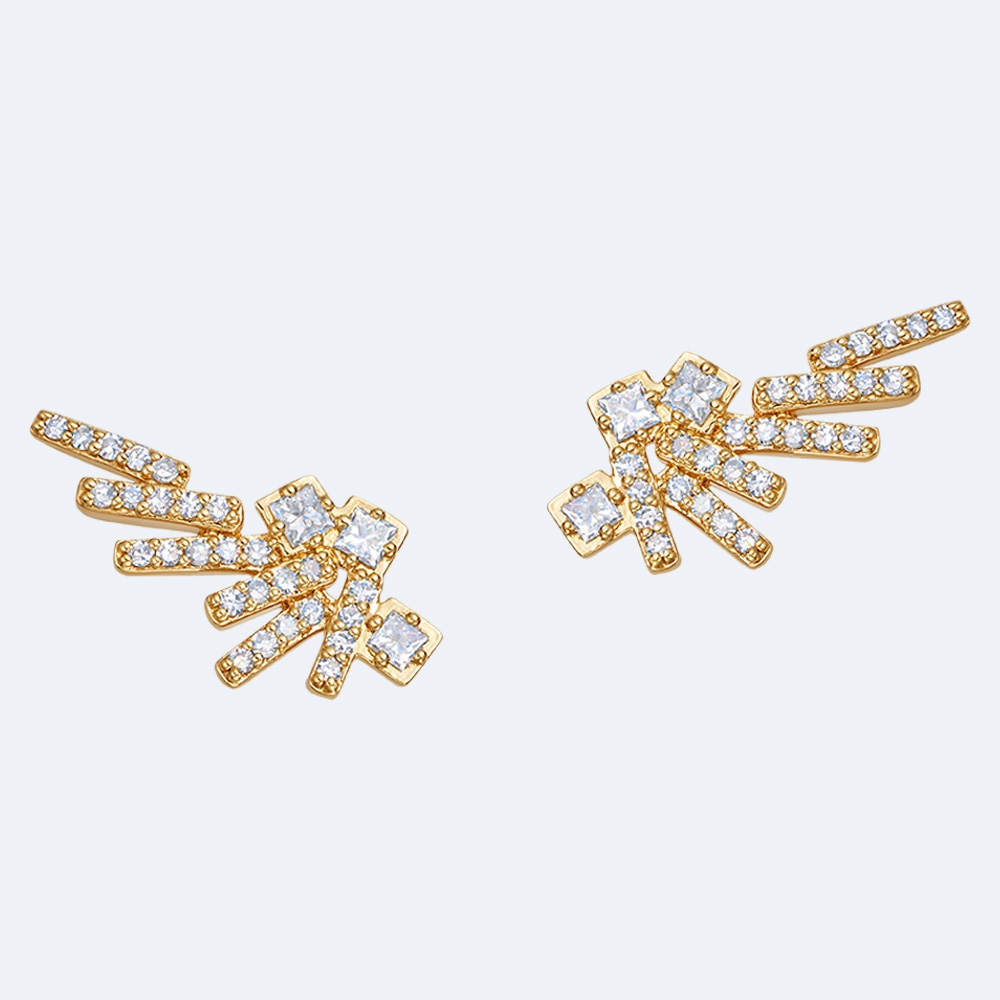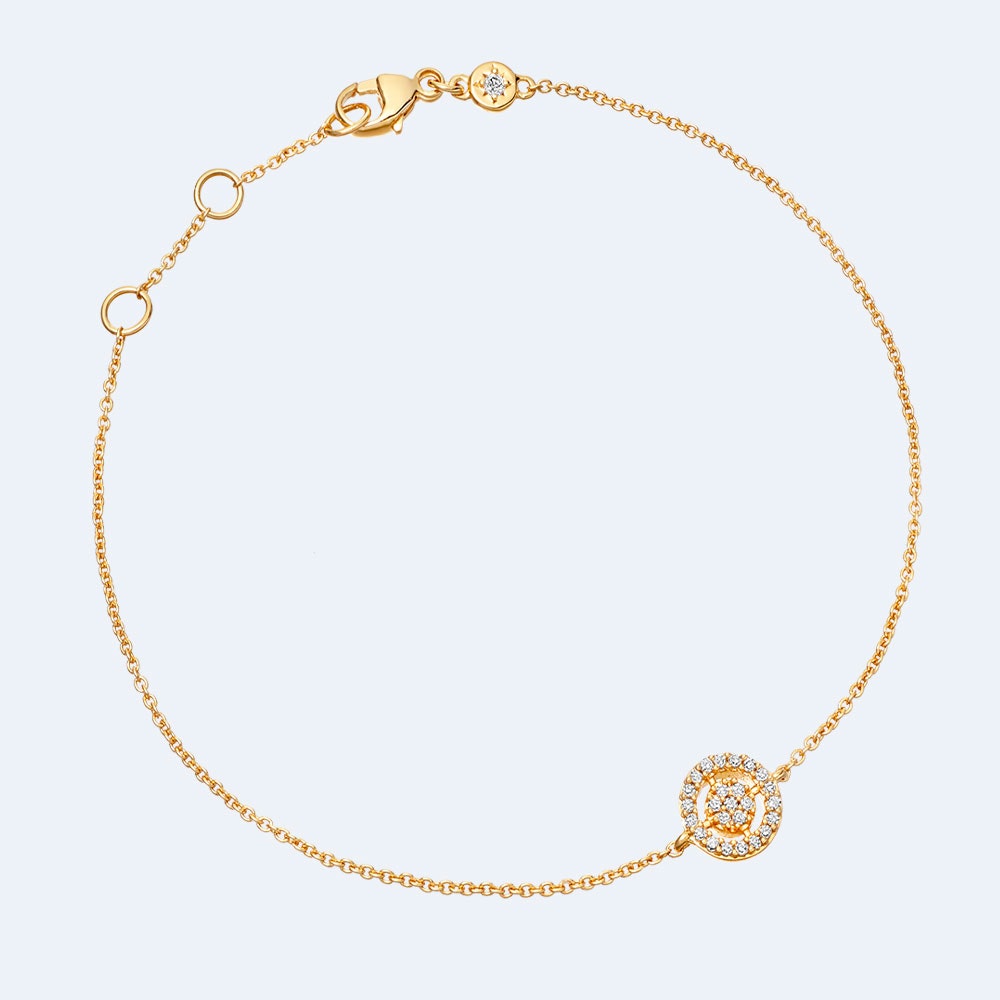 All our diamonds are natural and ethically sourced. By combining refined design with a truly pioneering pave technique, we've reinvented the concept of diamond jewellery to create pieces that can be worn and loved every single day. Beautifully set on 14 carat gold, white gold or rose gold, each silhouette is an invitation to express yourself, showcasing rare shapes that are unusual and captivating in equal measure.
Diamond Lockets
With all our diamond lockets, we've elevated the natural beauty of diamonds through our timeless Icon motif that distils the essence of micro-mosaics. One diamond is splendid but a thousand tiny diamonds makes for true radiance, catching the light at every turn. But what really makes our diamond lockets special? Personalisation, of course. We believe all lockets should arrive with a photo inside, and that's exactly what we do. Just upload one or two photos, engrave it with your initials, a symbol or a special date, and we'll take care of the rest.
Diamond Tennis Bracelets
One of the most classic jewels of all is a diamond tennis bracelet. Its casual elegance makes it perfect for your everyday jeans and tee vibe, as well as a cocktail dress. Featuring hundreds of brilliant-cut diamonds, our designs are specifically crafted to sit comfortably against the wrist. A treasured heirloom in the making, these beauties are a jewellery box staple.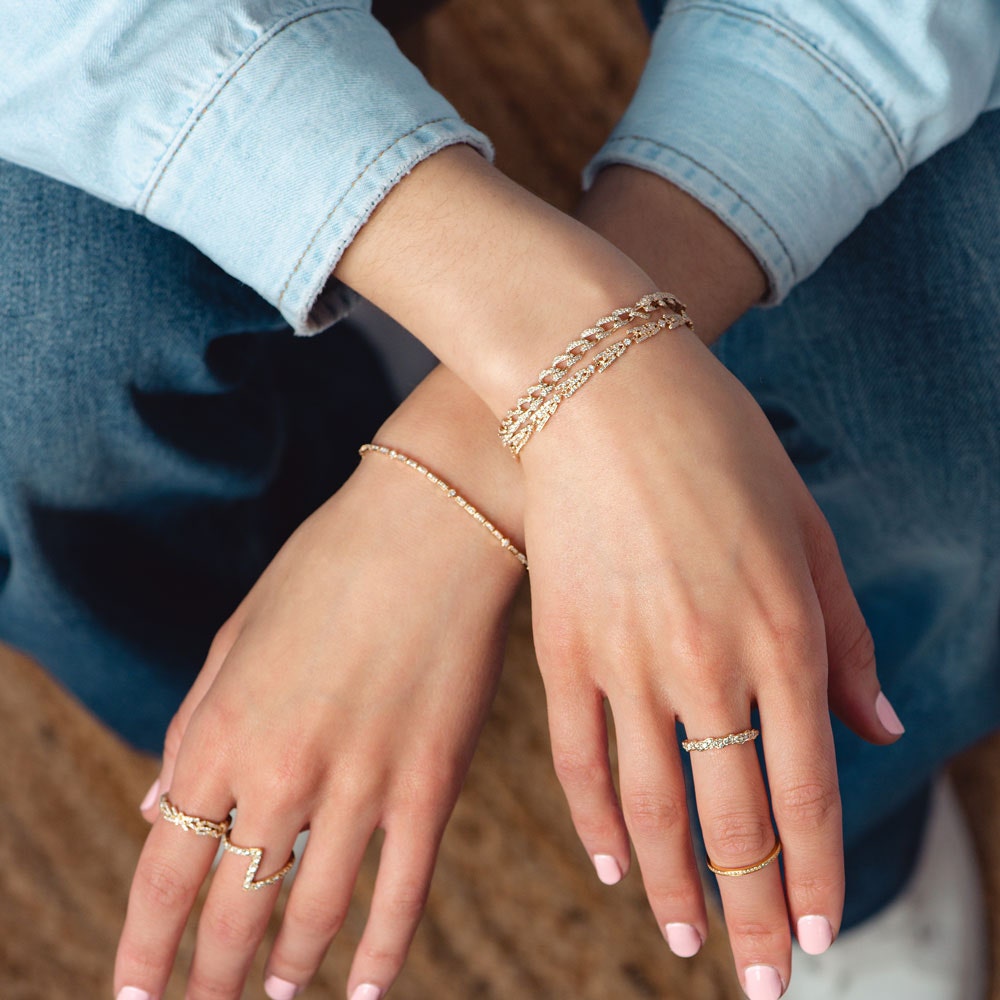 Diamond Stud Earrings
Diamond studs are essential for their timeless beauty and practical purpose. From single stones to mini clusters of sparkle, each design is set on 14 carat solid gold, perfect for those sensitive ears. In fact, it's advisable to regularly wear solid gold studs to avoid any piercing closures. Explore a range of alternative designs that can be stacked in multiple ways, from lobe to helix.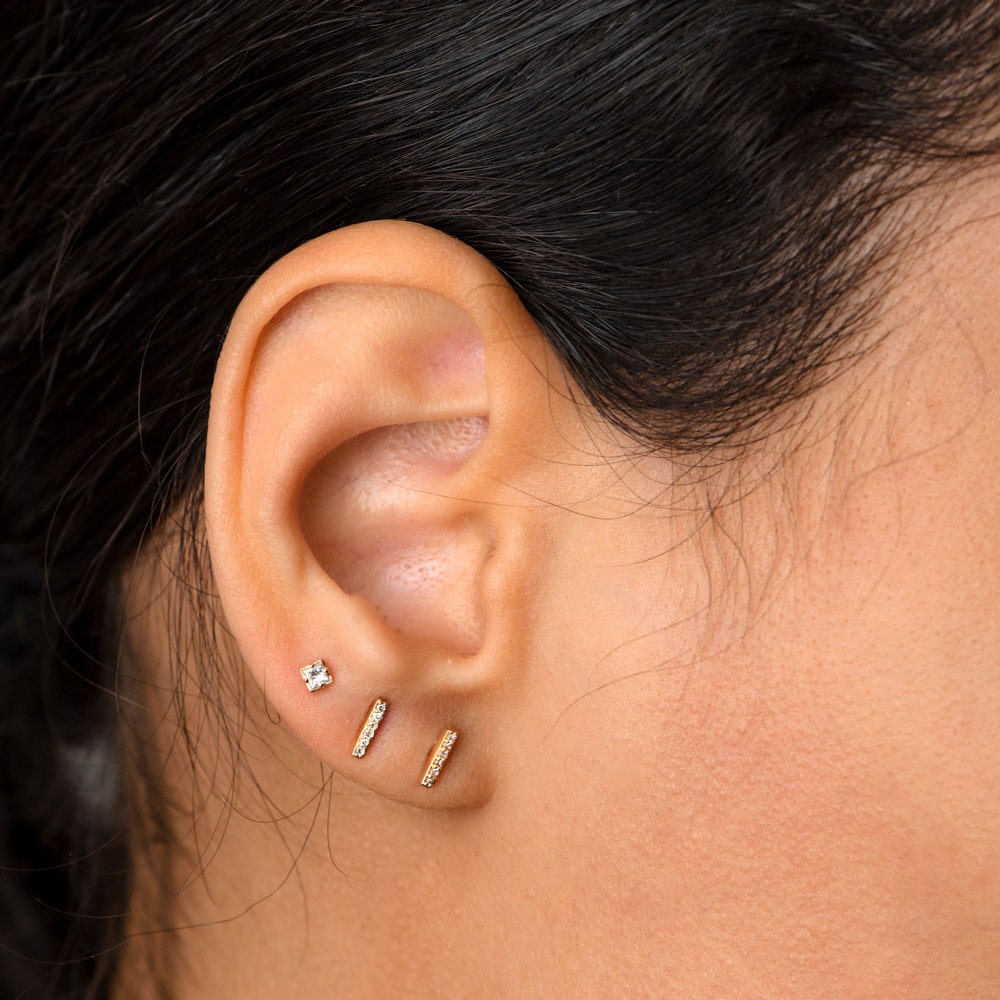 Diamond Rings
Whether it's a unique engagement ring or an everyday cocktail ring, looking down to see this sensational stone on your fingers will no doubt feel amazing. Made with acute attention-to-detail, the sheer sparkle of our diamonds will complete the most simplest of outfits. That's what diamonds do, they elevate the everyday.