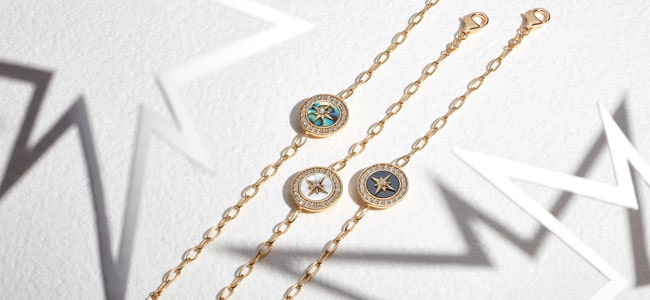 18ct Gold Vermeil Bracelets
Add a 18ct Gold Bracelet to your collection now with one of our unique designs, perfect for layering or as a statement solo piece. Timeless and elegant, each bracelet has the adjustable clasps which fit various wrist sizes, enabling you to find the best fit.
40 Items
Recommended
Price High to Low
Price Low to High
Bestseller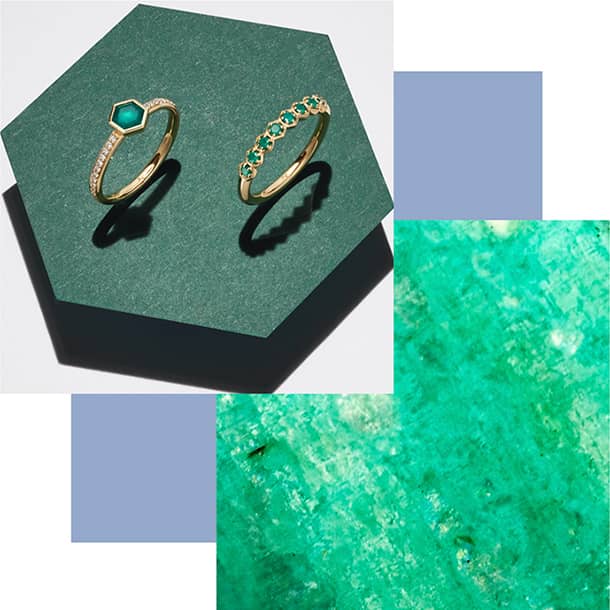 18ct Gold Bracelets
Crafted to be wearable for the everyday while retaining an opulent aesthetic, our 18ct gold bracelets are guaranteed to elevate your individual look and revitalise your personal jewellery collection. With their timeless, ageless appeal, gold are central to many beauty looks. Our London design team reimagined this universally lauded style and placed it in a throughly modern context, blending contemporary concerns with the classic, opulent charm of 18ct gold bracelets. With a choice of adjustable sliding fastenings or clasps, and available in a vast array of colours inset with numerous gemstones from agate to malachite to onyx, you are guaranteed to find a piece or two from this selection to fit your individual style and to revitalise your own personal jewellery collection. Why not peruse other pieces in the 18 carat gold vermeil jewellery collection, including necklaces, rings and earrings. With free delivery and returns across the UK, USA and Europe, there's never been a better time to build upon your gold bracelet collection with Astley Clarke.