Our iconic Interstellar collection returns from the stars in celestial clusters of radiant sapphires.
---
---
The collection:
Inspired by the gravitational blend between light and colour, each piece is meticulously designed using a graduated stone-setting arrangement to create radiant gems that send light dancing in all directions.
Ready to light up your jewellery box is a head-turning line-up of sublime sparkle including tonal-pink, royal blue and classic white sapphires set on 14-carat solid gold. Interstellar echoes the organic forms of a starry-night sky and takes sapphires to show-stopping new heights.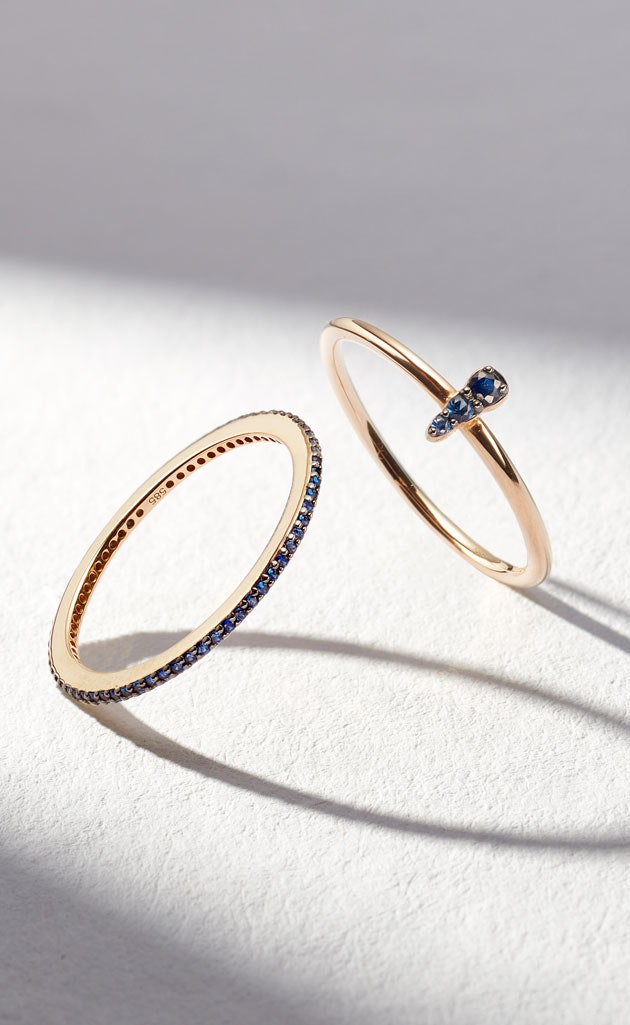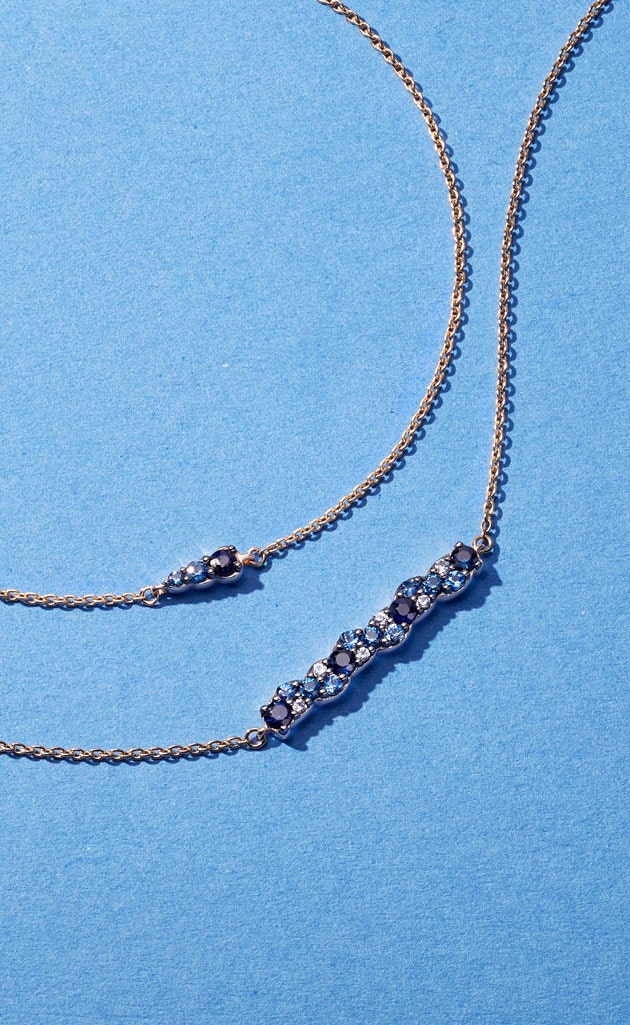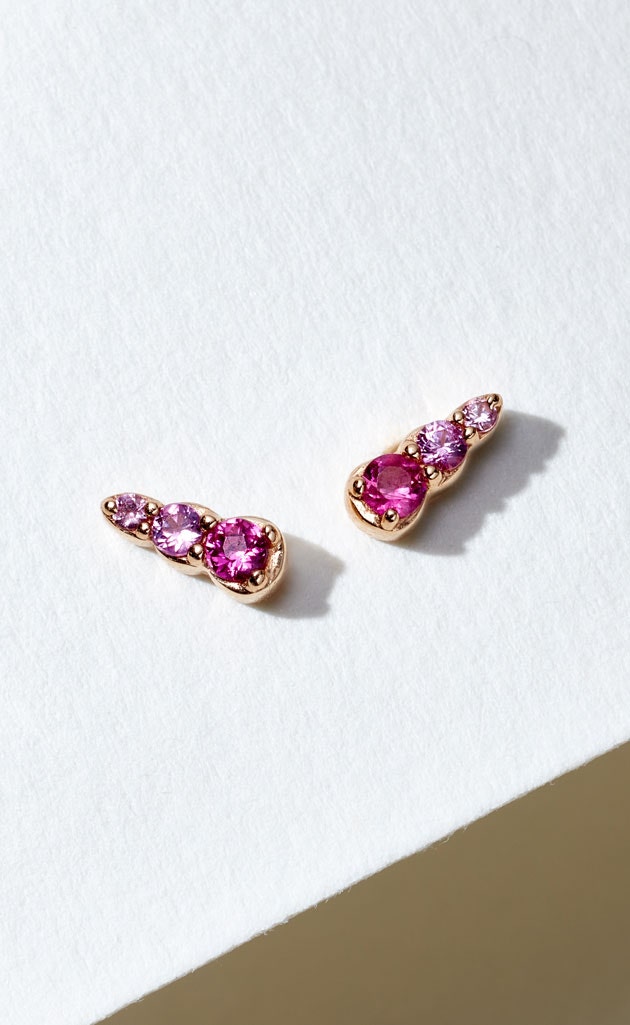 ---

---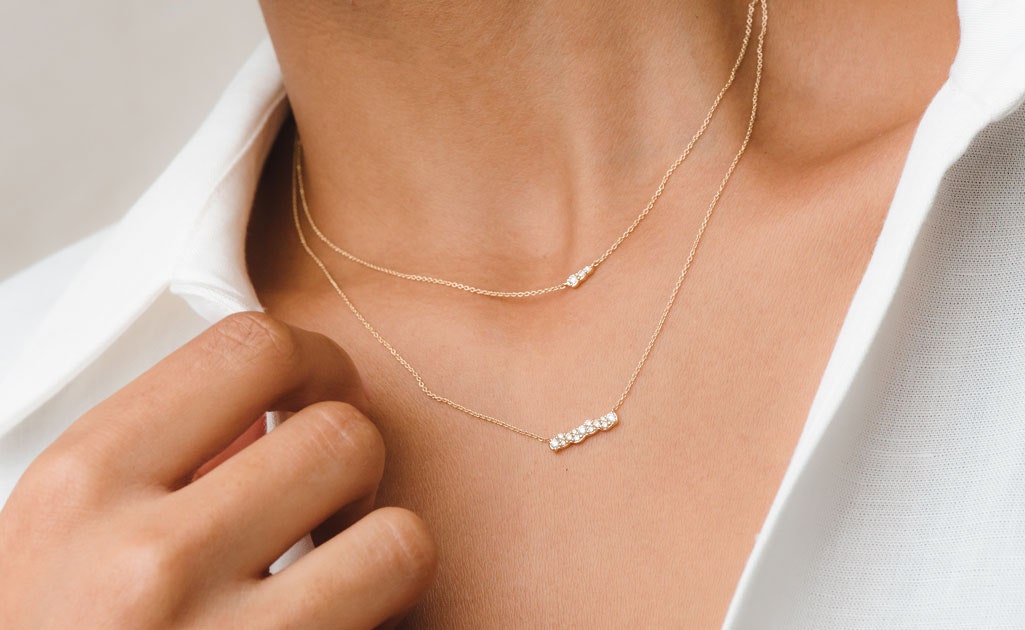 ---
In the spotlight: Blue Sapphire
---
A timeless jewel to depend on? Blue sapphires – they are royal legacy. As seen in Princess Diana's engagement ring, which now belongs to Kate Middleton, blue sapphires hold a special place in royal history (and the AC Archive).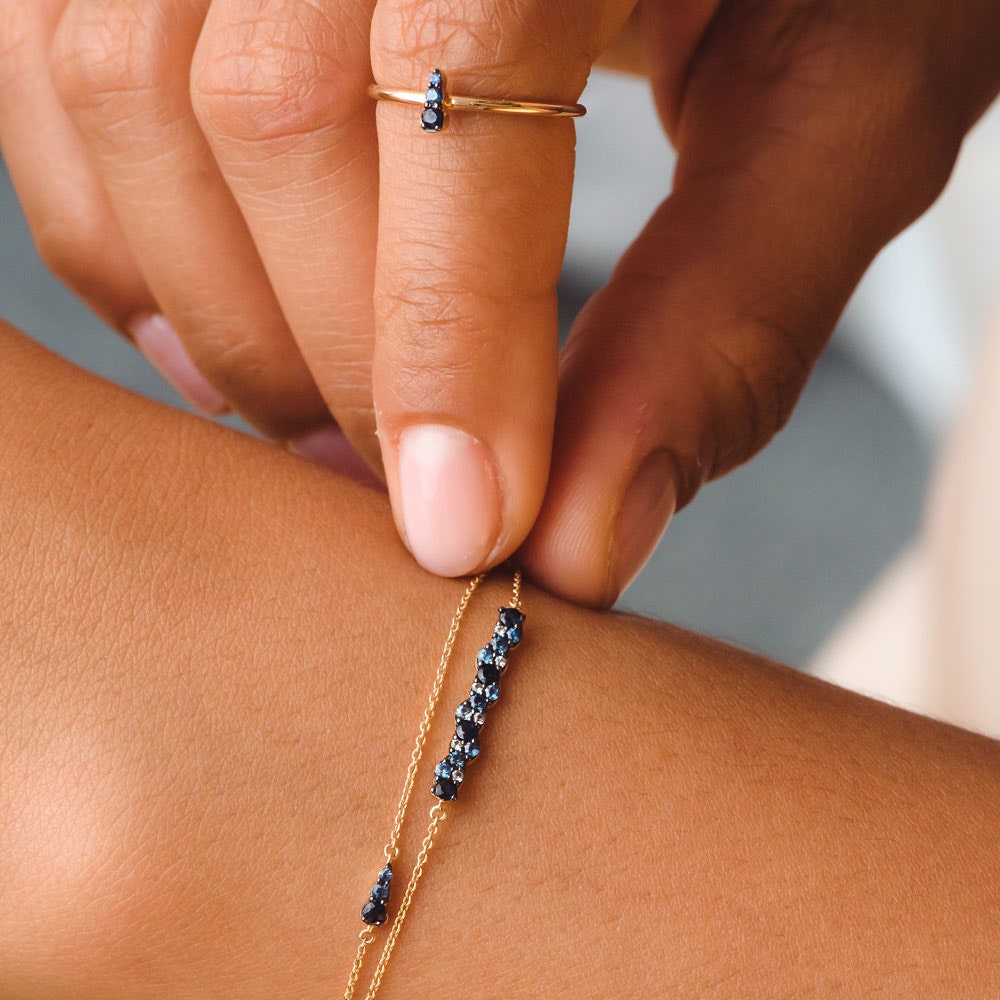 ---
Oh, and sapphire is your go-to for any gift-giving needs in September. Treat yourself or those Virgo and Libra babies to a forever piece of their assigned stone - and the powers that come along with it. From matching necklaces and bracelets to refined yet stack-ready earrings and rings, each piece is striking yet intricate and a modern heirloom in the making.
---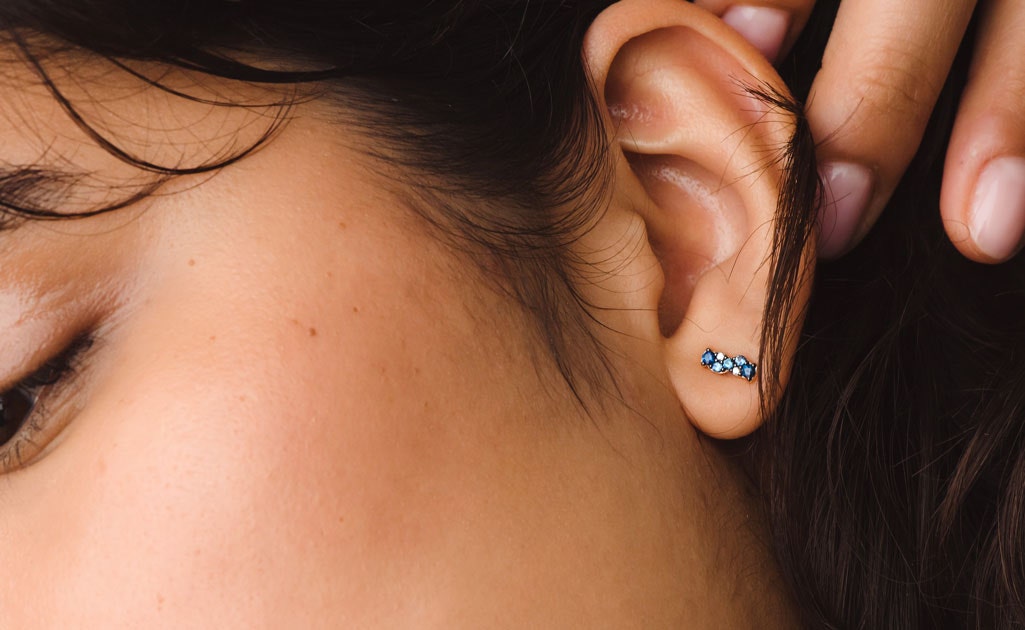 ---