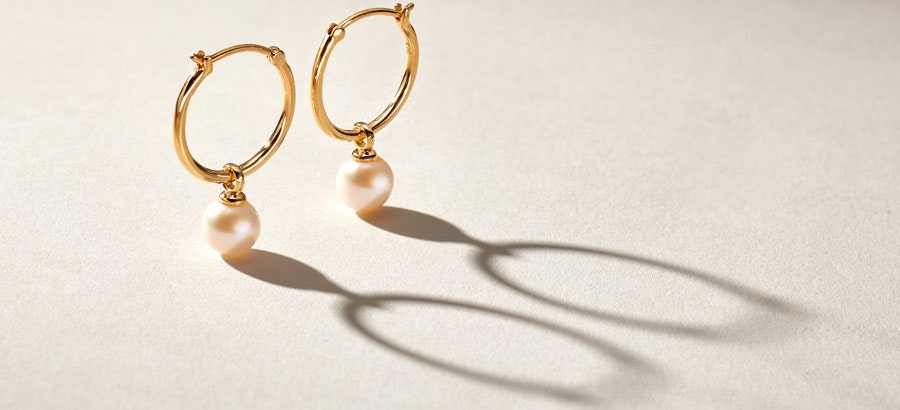 Whether you'll be the one wearing white, or watching on as a loved one takes the leap. Discover our best wedding jewellery gifts to add the finishing touches on the big day. From show-stopping, radiant diamond jewellery to vermeil and sterling silver designs fit for every occasion, choose from our wide selection of wedding and bridal jewellery, including traditional white gold, warming yellow gold and soft rose gold pieces.
80 Items
Recommended
Price High to Low
Price Low to High
Bestseller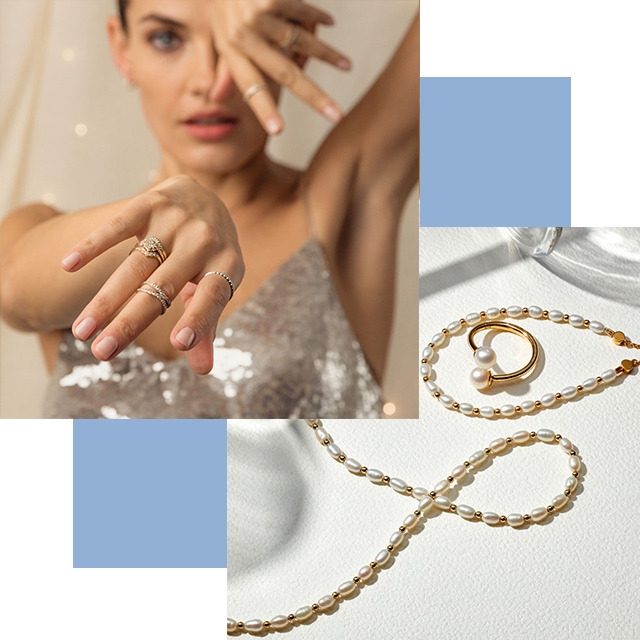 THE WEDDING JEWELLERY EDIT
When it comes to the finishing touches, weddings are no longer just about solitaire diamonds. We believe traditional, overpriced jewellery should be replaced with contemporary solid 14 carat gold pieces that will surpass the wedding day to become a much-loved part of your jewellery box. Because when it comes to choosing your engagement or wedding ring, why have one diamond when you can have hundreds? Our extensive Wedding Edit delivers the same messages of enduring love and commitment with a modern twist to wear and treasure beyond the special day. Featured is the dramatic Comet Flare diamond ring and Comet Flare eternity ring style, bursting to life with dozens of brilliant-cut diamonds, as well as the Morganite ring, another rare beauty in blush pink hues. Don't forget to gift the wedding party too. Our drop earring styles will help the Mother of the Bride have her moment in the spotlight. For the flower girls - our engravable Kula friendship bracelets will mark a day they will never forget, as will the Compass Locket for the perfect keepsake to surprise your bridesmaids. So whether you are searching for the perfect diamond bracelet to complement the ultimate white dress, or meaningful gifts to make your bridesmaids sigh with delight, our essential Wedding Guide is here to help.