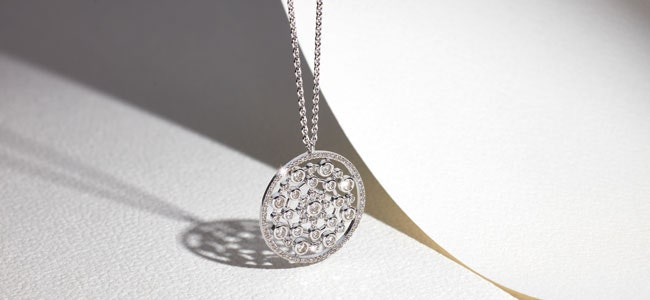 Being the most wearable of tones, our white gold necklaces add effortless sparkle to your personal jewellery collection. Each necklace has been designed to be worn alone or stacked and styled together for an effortlessly opulent aesthetic. Overflowing with unique designs, this selection is guaranteed to refresh your collection.
4 Items
Recommended
Price High to Low
Price Low to High
Bestseller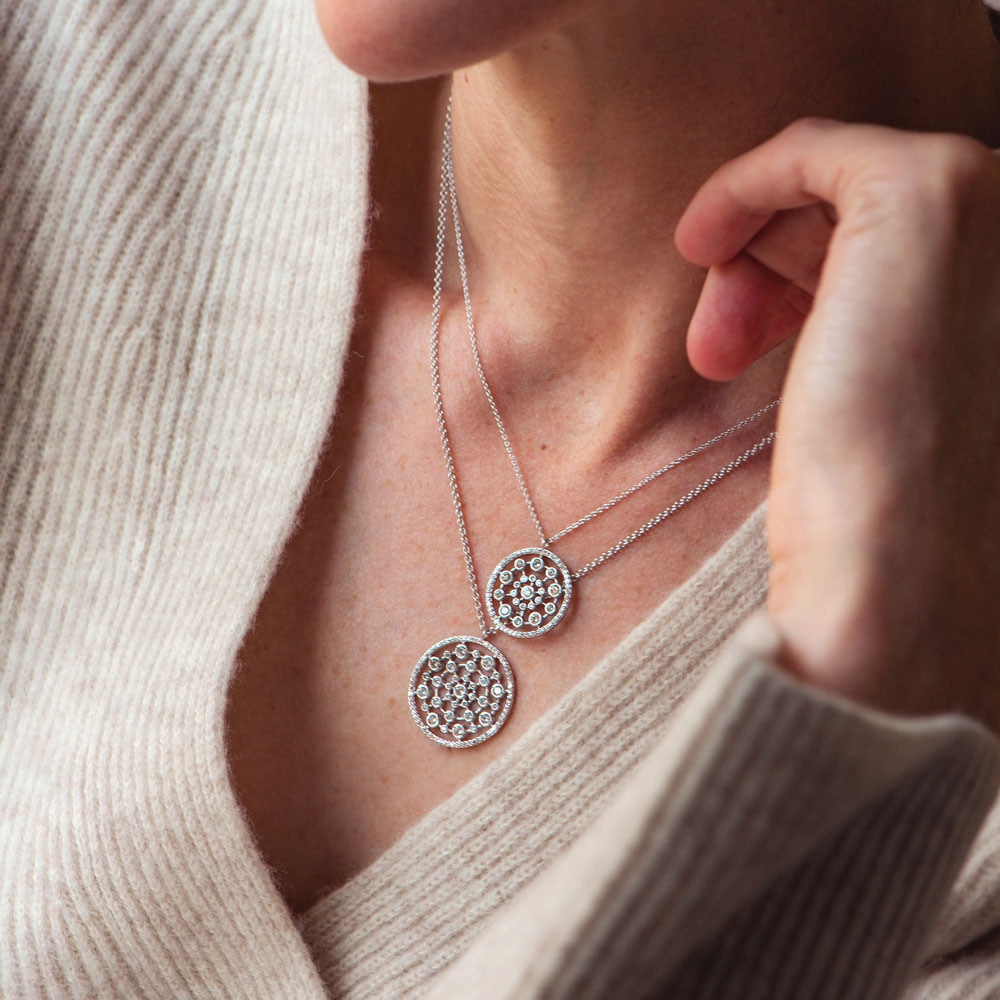 White Gold Necklaces
For a fresh take on the classic gold or sterling silver, our white gold necklaces are designed with a modern twist for contemporary wear. Crafted at our London studio, this collection is set in a thoroughly modern context, each white gold necklace can be worn layered and styled together for a maximalist look or alone for a minimalist approach, whichever reflects your desired semblance that day. Available in many different designs and inset with various gemstones such as diamonds, moonstone and agate, a piece or two from this selection is guaranteed to revitalise your own personal jewellery collection. With free delivery and returns across the UK, USA and Europe, there's never been a better time to build upon your white gold necklace collection with Astley Clarke.