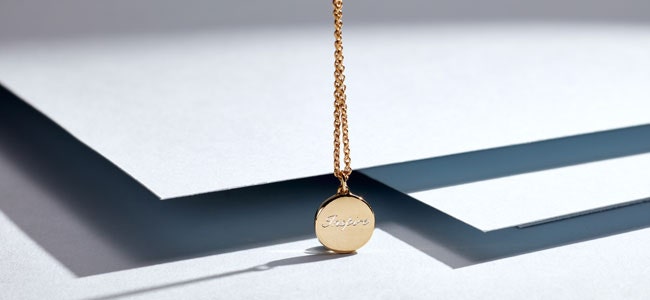 Engravable Necklaces - Gold Engraved Pendant Necklaces
Explore our range of engravable necklaces. Your jewellery, your words, your way. What message will you choose?
29 Items
Recommended
Price High to Low
Price Low to High
Bestseller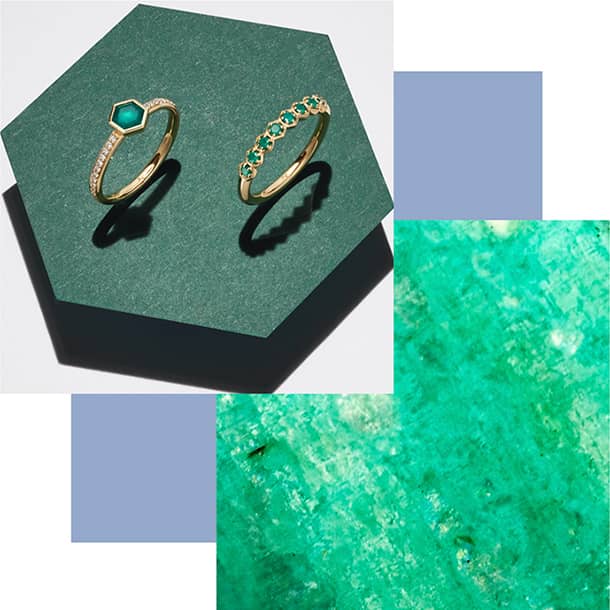 Gold Engraved Pendant Necklaces
Our goal is for you to find jewellery that feels personal to you and will elevate you everyday look, and what is more special than an engravable necklace? Perfect for gifting or personal, our gold engravable necklaces have been considerately designed to give simplicity and elegance to any everyday necklace stack or when worn alone. Our engraving service is complimentary, and our lockets can also be personalised with a photograph for a truly personal gift, for youself or someone else. Made to be as individual as those who wear them, add sparkle to your neck with our selection of engravable necklaces, guaranteed to revitalise your personal jewellery collection. With free delivery and returns across the UK, USA and Europe, there's never been a better time to build upon your engravable necklace collection with Astley Clarke.